Marine Life Fair event, Malta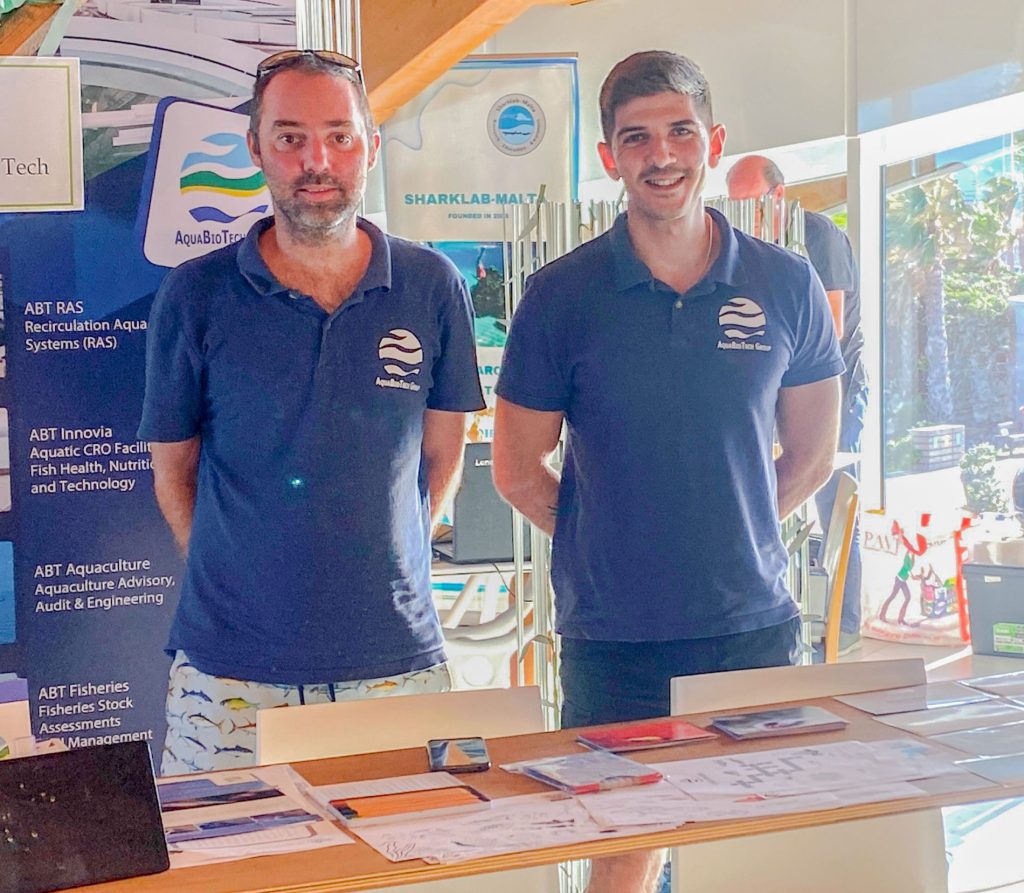 Reducing food loss and waste has a critical part to play in addressing nutrition security for a growing population within planetary boundaries. It is a topic being addressed by numerous initiatives at policy and private sector levels, with a view to achieving UN Sustainable Development Goal (SDG) 12.3 – however, seafood is rarely addressed.
This is despite the fact that between 30% and 35% of fish caught is either lost or wasted post-harvest, according to the UN Food and Agriculture Organization (FAO).
AquaBioTech Group participated in the Marine Life Fair event in Malta National Aquarium, on 1, 2 October 2022. The ABT Team disseminated PROFIUS communication materials. We had various colouring sheets with informative and playful questions on Tuna fish, a Pop-up banner specially made so the kids could have an idea of the Tuna size.
During the event, children learnt about the various marine life creatures found in the Mediterranean Sea, but most importantly they were sensitized and taught about the various existing challenges of circular economy and the importance of turning waste into valuable products among children and public citizens in Malta.