Training with Partner DTU Denmark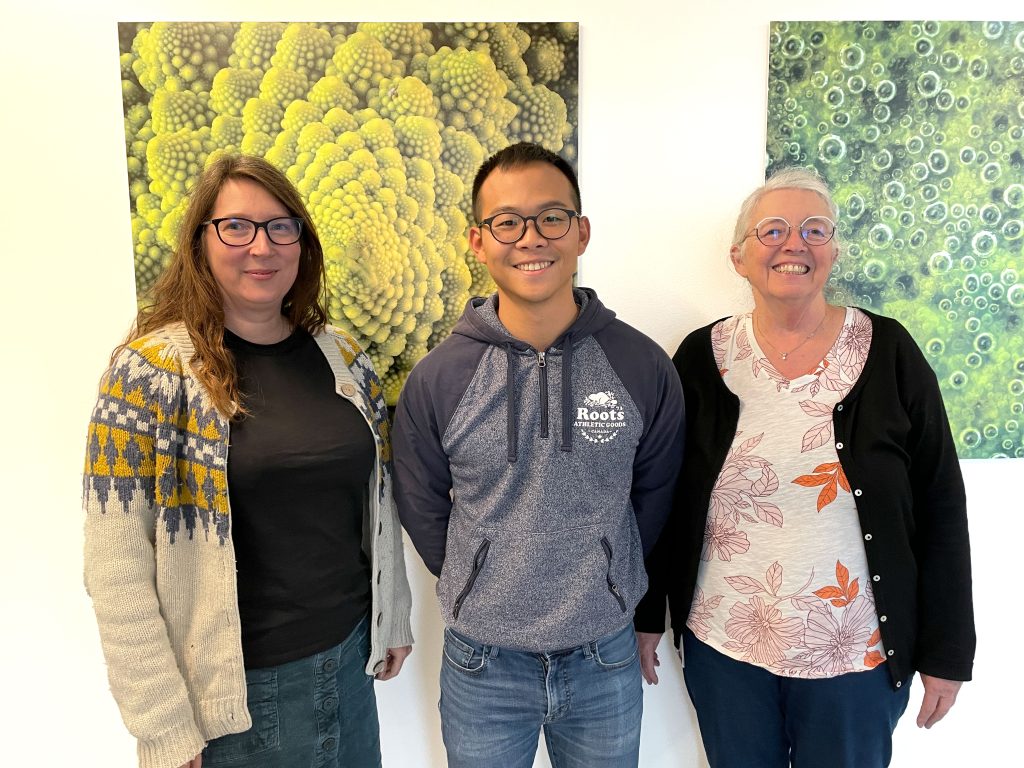 AquaBioTech Group RDI Technician Jui-Che Chiang came back from a training on lipid extraction and oxidative status assessment organised by DTU – Technical University of Denmark – one of our partners in the Profius Project.
With their international expertise and years of experience in similar projects, DTU was the perfect institution to provide the qualified information and knowledge required. They provided an intensive 10-day training (22.10.22 – 06.11.22) mainly focused on lipid oxidation status analysis and preservation techniques. This knowledge transfer will benefit Profius project but will also help the industrial side-tuna side-streams processing factory, in Malta, optimizing the quality of both raw materials and final products such as fish oil.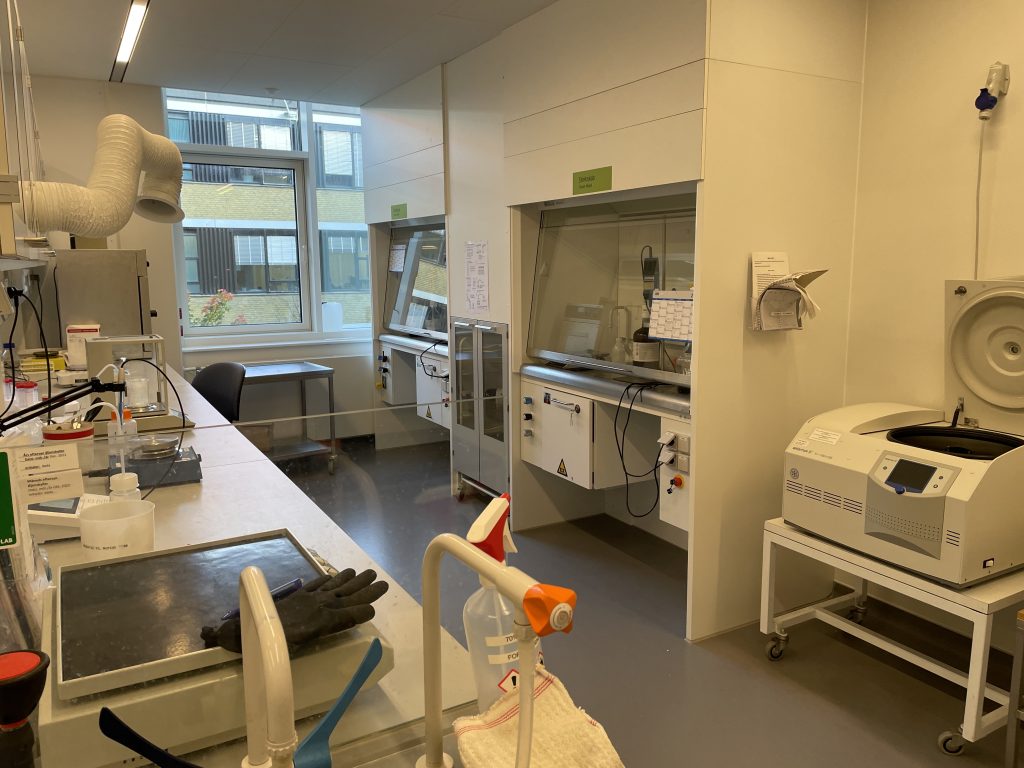 DTU training of fish oil extraction and lipid oxidation for Profius Project
In the WP1 Task 1.2, the samples of different tuna side-streams were collected and undergo qualitative and quantitative analysis to determine oxidative status. The results obtained will be used in WP2 Task 2.3 to assess the degradation level of the different tuna side-streams components and to further optimize the preservation techniques on either raw materials or processed products such as fish oil.
Fish meal and oil are two main ingredients in fish feed; however, it's currently mainly made from wild-caught low trophic marine fish species. It is estimated that 71% of biomass from fish feed comes from capture fish, 19.1% from side-streams from capture and 9.9% from aquaculture. The use of side-streams to produce fish meal and oil can reduce the captured fish to a more sustainable situation.
On that note, the research-business collaboration is vital in terms of knowledge sharing for the co-creation of circular blue solutions. The DTU training was a great opportunity to enable our company to reach agreed targets, in which case they are called "science-based targets". The aim is to understand the logistic challenges in the supply chain, develop preservation solutions for maintaining quality and develop by-products.
In order to achieve these goals, more activities will follow, stay tuned !
How is AquaBioTech Group involved in the project
Collect tuna side-streams from local farmers in Malta
Analyse composition, oxidative and microbiological status of tuna side-streams
Test the fish feed through feeding trials in Recirculating Aquaculture Systems (RAS)
Investigate market possibilities for side stream ingredients
Coordinate the international communication and dissemination activities
Coordinate the development of a policy recommendation for national and EU level aquaculture regulatory bodies